If you are finding life difficult at the moment, for whatever reason, maybe I can help.
My first task as a counsellor is to be there for you; to be someone that you feel you can trust, and to build a safe and dependable relationship.
As a person-centred therapist, I will not offer you 'expert advice' or tell you how to fix things. I believe in the power of the counselling relationship to heal and to enable each of us to thrive.
Read more
About me
I will work hard to understand things from your point of view and to get what it feels like to be you. I will not presume to know in advance how you feel about something.
I will be honest and open with you, helping you to explore your experiences by responding genuinely, and with compassion.
I will value you for who you are, with no agenda, expectation or conditions.
With this as a starting point, I hope that you will feel able to express yourself honestly without fear of judgement or reproach, and in the knowledge that you will be truly heard.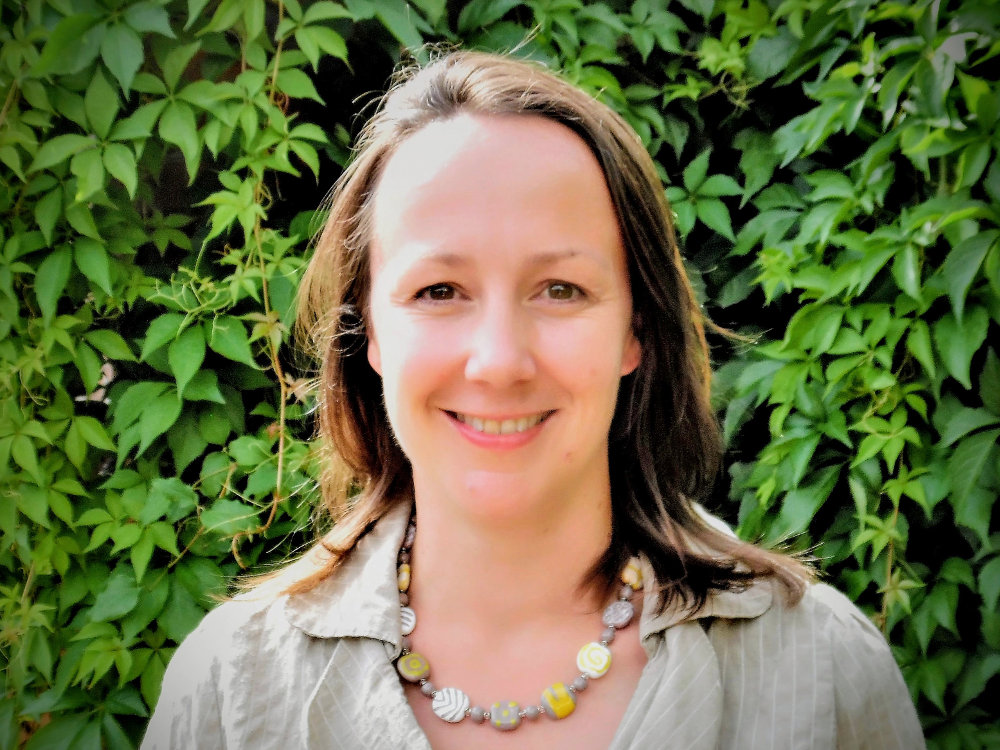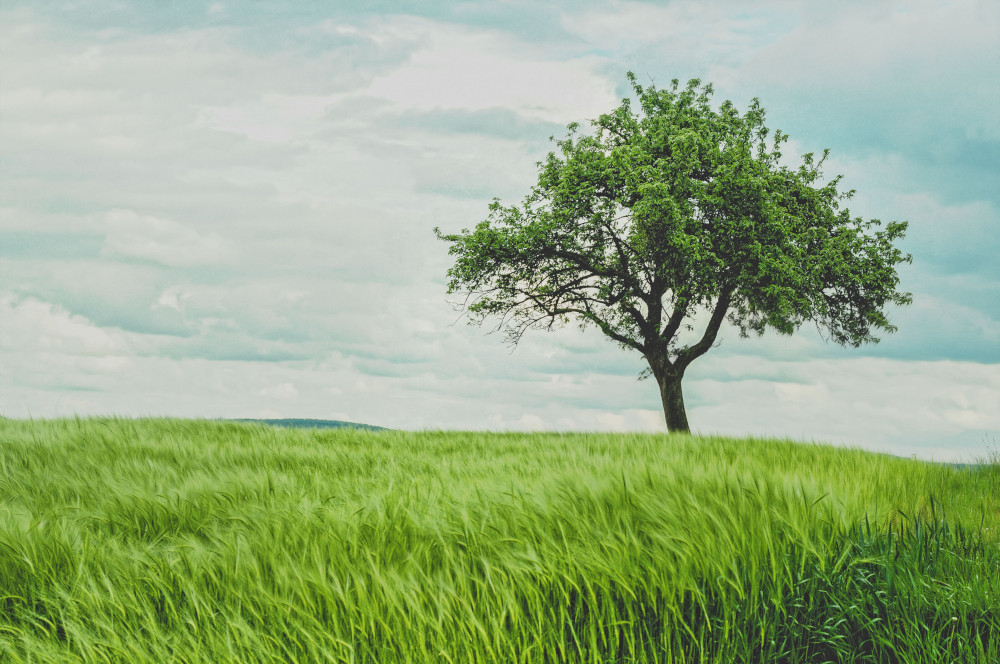 How can I help?
These seemingly simple steps are often quite rare in our daily lives and yet can offer so much. For example, it may help you to:
Come to terms with life-changing events,
Feel happier in yourself and your relationships,
Make changes that are right for you,
Feel less anxious in your daily life, or
Know yourself better and improve your self-confidence.